Wine.  Craft Beer.  Tapas.  Patio.

Located in San Marcos and inspired by the beautiful river, Patio Dolcetto embodies the energy and class of the city with the laid back atmosphere of the Hill Country. Designed with a relaxed approach to great wines, craft ciders, cocktails, martinis, craft beers and good food, we invite you to drink, eat, share, relax and enjoy.
Monday – Thursday: 4:00pm – 11:00pm
Happy Hour 4:00pm-7:00pm
Reverse Happy Hour 8:00pm-11:00pm 
Friday & Saturday: 4:00pm – Midnight
"A group of my dearest friends gathered here. We had such a lovely time. The food is high quality. The wine and beer are over the top great. The staff could not have been more accommodating. We actually had spillover with our tables and they hooked together tables so we could all sit with one another. The place is also beautiful. High class both outside and inside. It's a local treasure. I can't wait to go back."

Terri Hendrix
"The atmosphere here is amazing and the service is outstanding. The wines here are so good and the servers know exactly what to recommend for your specific tastes. If you swing by get the cheese board and spinach artichoke dip for a side to accompany your drinks. Also the Mexican martini and chocolate martini are insane! Go try this place!!"

Holly L.
"Sweet lil oasis with lush scenery inside & out. The bar inside is absolutely gorgeous. The polished wood with turquoise inlays is so alluring it makes you wanna rub your hands all over, but don't lol. Eclectic art adorns the walls and corner spaces. I sooo fell in love with a piece, that I bought it and it happily sits where I can enjoy it everyday. This is a serene spot with an impressive wine list, and they DO take loving care of the wine to maintain the quality and integrity of it. Two patios with one upstairs, and the afore mentioned inside bar provide plenty of seating choices. Patios have comfy cushiony convo areas. Oh! The bar also boasts craft beer and a killer choco martini t'die for. In closing I'd like to say that the people who work here are rock stars!"

Tracy P.
"Such a hidden gem in San Marcos! The wine selections are fantastic and the tapas-style menu items are tasty and well priced. The atmosphere and staff are wonderful and I'm always impressed with the fun happy hours, live music, and flight options! Love this place:)"

Annamarie Hedman
"Creative flights, delicious cheese plates, charcuterie boards, and other small plates. I loved it! And the space is beautiful!! Raw edge bar tops, rich wood throughout, and a beautiful patio seating area."

Beth Sigman
"This is my husband and I's go to location for date nights. We absolutely love the drinks and foods served there but more so we love the intimate atmosphere and the amazing, very welcoming and friendly staff. They are there to make sure your time there is as amazing as the location. Not to mention the owner is just the sweetest most genuine person. Definitely 5+ stars for this place!!! A true hidden gem.
"

Courtnie Newcomb
"A wonderful addition to San Marcos. I felt like I was at a wine bar in Austin, in more ways than one. First, the selection is extensive and moderately priced. I had a glass of the Rosé and it was $7 and the pour was not stingy! My boyfriend had a glass of Pinot and it was fantastic as well. Second, the atmosphere!! Dimly lit, nice highball bar stools, beautiful bar with a lounge area to the left. OUTSIDE! I could have lived in that space. They have a fire pit, and two large heat lamps under a patio area with comfortable seating. They also have an upstairs with additional seating and heat lamps. I can't wait for it to get hot and spend afternoons and evenings here. Third, complimentary valet parking! No joke. Four, there are a few small bite food options which looked great! Try this place out and I promise it will not disappoint! Chic and hip."

Tiffany E.
"First off, the bartenders were amazing! Very attentive, and knowledgeable about the drinks they sold. They were able to give us a specify every detail of every drink we requested. Very friendly as well and easy to talk to. The decor just blew my mind!! Very personable and San Marcos oriented. Loved every bit of attention to detail. Now the atmosphere was completely relaxed. Prices are very reasonable for the quality of drinks you were receiving. Definitely will be back to this bar a few a times a week, and make it my regular spot in San Marcos to unwind and relax."

Kenya M.
"Great wine and beer selection! The staff are very helpful and want your feedback. They were fantastic! Great wine flights and a wonderful beer selection as well as some draft beers. The ambiance is awesome... great music, great decor, and artwork that is for sale on the walls. Very cozy, friendly, and a place to gather with friends. We will definitely be back."

Erin M.
"Patio Dolcetto Wine Lounge is my new serenity in San Marcos. The establishment is lavish in landscape & design. Your staff is welcoming, fun & kind in their service to everyone. Drinks are delicious with value in pricing. Artwork for sale on the walls are striking great conversations. Thank you for an excellent time. I shall bring more people to come visit next."

Maria M.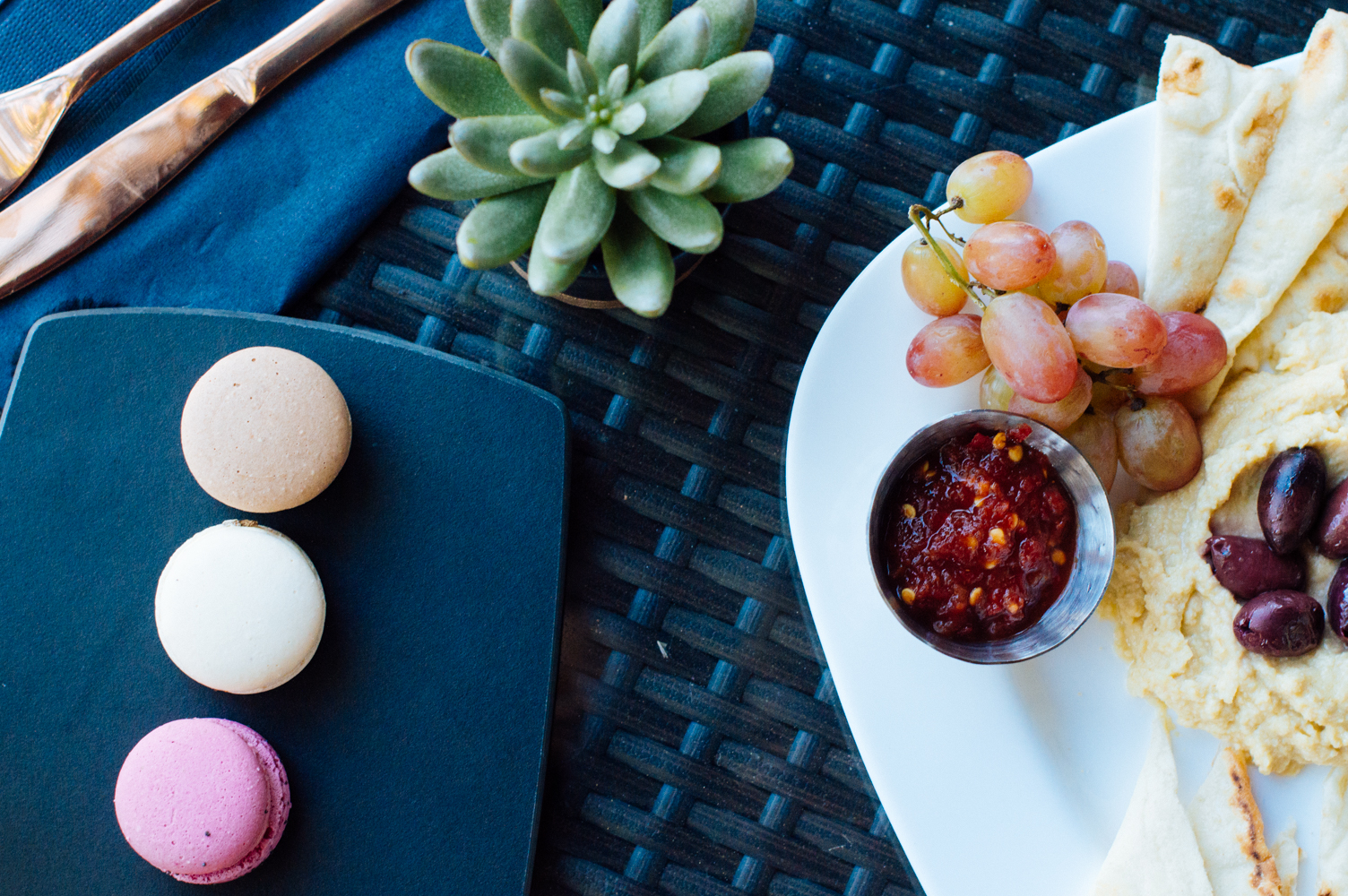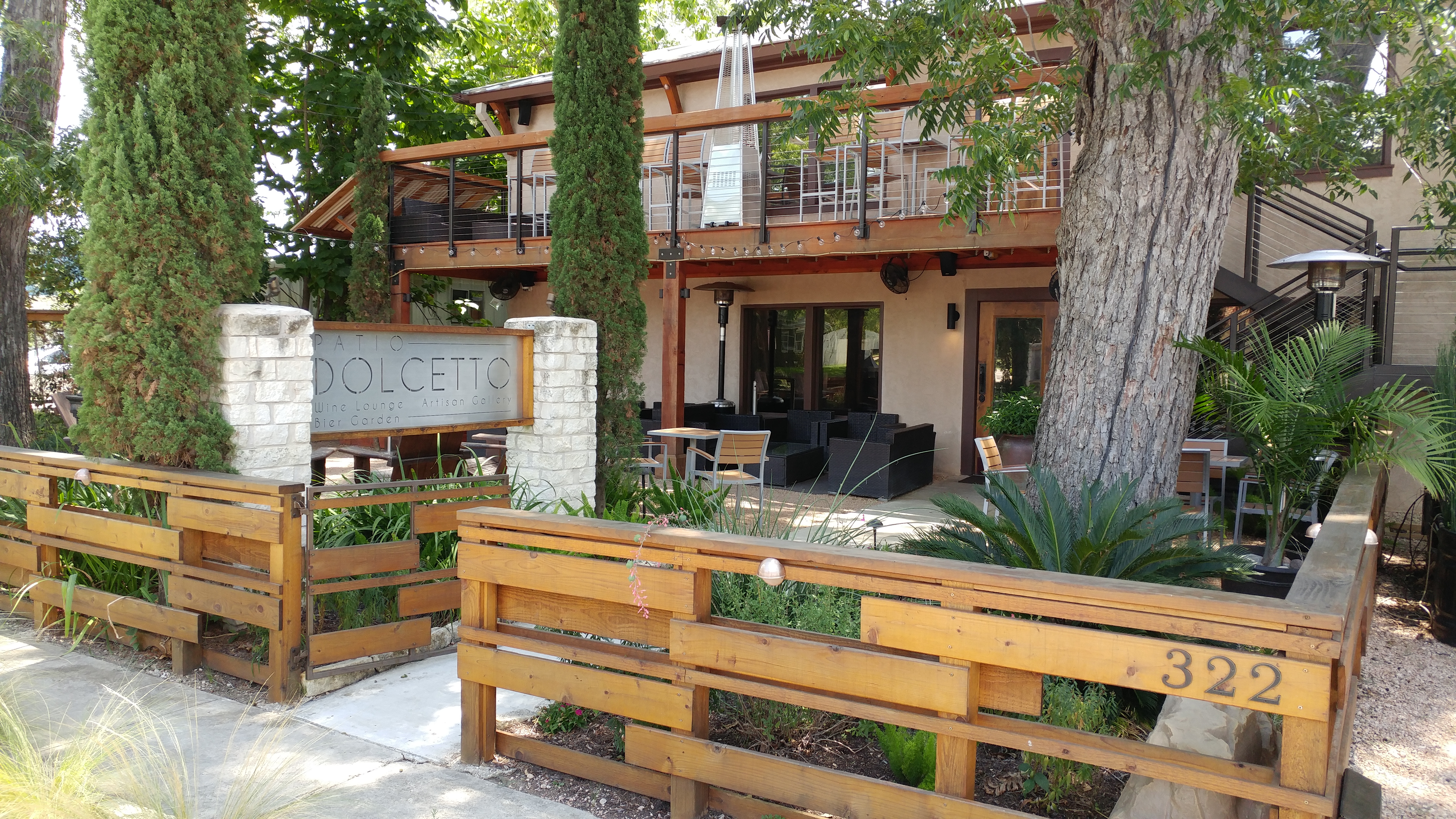 Happy Hours
Happy Hour: Sun-Thurs 4:00pm-7:00pm
Specials on all Tapas & Small Plates
$2 Off All Flights of Wines, Martinis, Sangrias, or Craft Beers
Reverse Happy Hour: Sun-Thurs 8:00pm-Close

Free Molten Bundt Cake with any Flight of Wine, Martinis, Sangrias, or Craft Beers
Daily Specials
**Wine Tastings** (Everyday, Open-6:30p) Taste & Learn
about 4 wines curated daily for just $10.
Mon: 1/2 Off the Dolcetto Salad & Spinach Artichoke Dip
Tues: $3 Glass of Wine Special
Wed: Free Baked Brie with any Bottle of Wine.
Thurs: Specials on all Cocktails & Martinis
Fri & Sat: Specials on all Sangrias & Mexican Martinis
Sun: Gourmet Cheese Board & Bottle of Wine for $25
Game Night for Everyone! *Bring a game & receive 20% off your tab.
Monday, January 28th
4:00pm - 11:00pm
Live - The Revs Trio (No Cover)
Friday, February 22nd
5:30pm - 8:00pm
While enjoying a drink at Patio Dolcetto, you'll have the opportunity to see many works of art from our most talented local Artists from a wide variety of mediums including: acrylics, textile, glass, metal, wood, leather, ceramic, charcoal, digital, photography & lighting.
See Our Artists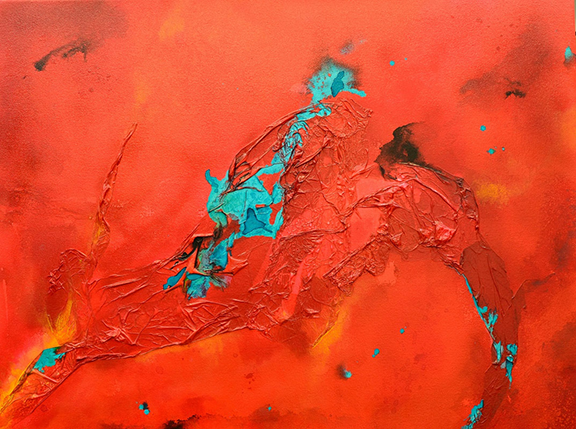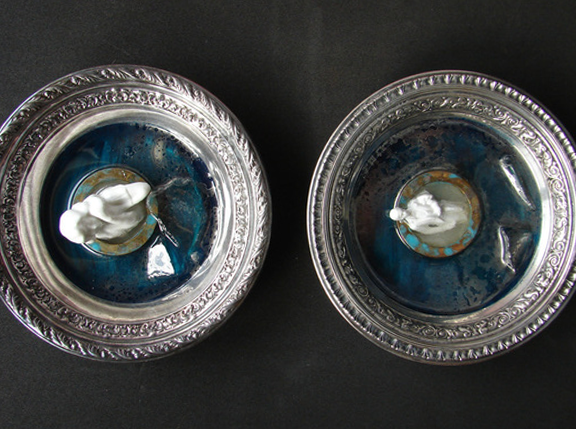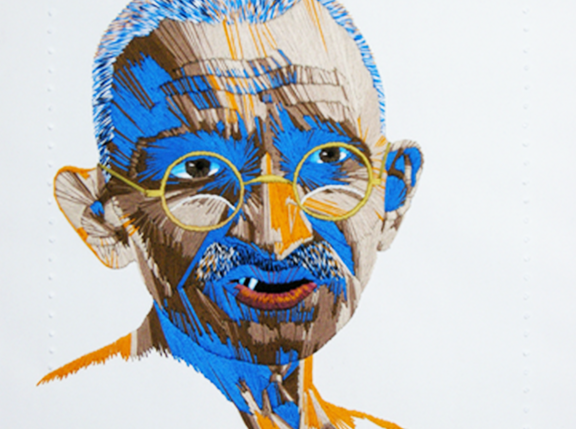 Open call for Artists & Jazz/Blues Musicians, please email us.
322 Cheatham St.
San Marcos, TX 78666
Voice Messages
512.366.3605
No reservations needed, always open seating.  Groups of 8+ can call or email ahead for best accommodations.
Click to email us
Hours
Monday-Thursday : 4PM-11PM
Friday & Saturday: 4PM – Midnight
Sunday : 2PM – 11PM
Happy Hours : Sunday – Thursday 4PM-7PM
Reverse Happy Hours : Sunday – Thursday 8PM-Close
All Guests Must be 21+
Insurance Doesn't Allow Pets.